About Tony DiLeo
Tony Dileo was born in Chicago, IL. Coming from Italian immigrants, he grew up in the Catholic Church. In the second or third grade, he won a coloring contest sponsored by P. F. Flyers Tennis Shoe Company. This was an early indication of his artistic abilities.
In 1965, his family moved to rural South Carolina. The move was a culture shock, but fortunately, it exposed him to athletics while he continued to create his artwork.
After graduating high school, Tony attended Clemson University to study Architecture, but things did not work out in this program. The professors thought his projects were too sculptural. Consequently, he was taking other art classes and spending a lot of time in the sculpture studio. The ceramics professor noticed his talent and suggested the Atlanta College of Art (ACA).
He dropped out of Clemson, worked for a year and ACA accepted him with a scholarship. Coming to Atlanta and going to ACA changed his life. It was just what he needed. He became a sponge, absorbing everything about art. He graduated with the honor of receiving the Robert Rogers Award in 1981.
After graduating, Tony honed his skills and exhibited his art while working at Highland Hardware in Atlanta. He is actively involved in Historic Architectural Restoration, having worked on Historic Register properties in North and South Carolina, Georgia, and Alabama.
"The events of one's life, shapeing us from day one, form us, shape us into whatever we are at any given moment."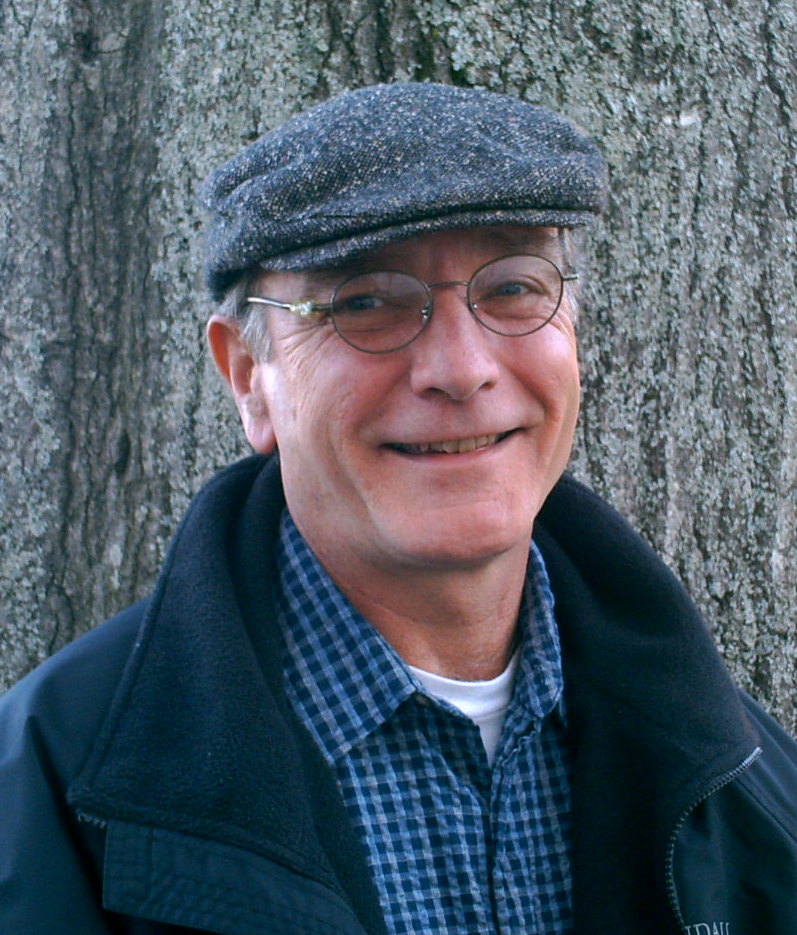 Interested In a piece? I am also available to work on comissions of all kinds, from office buiiding murals to large sculpture for both indoor and outdoor spaces.